Gilgit-Baltistan is blessed by the God with natural beauty in every aspect, like mightiest mountain ranges of the world, high altitude plains of the world and flora and fauna. But the lakes in Gilgit-Baltistan have their own mesmerizing beauty. Having panoramic views these lakes are being visited by the visitor from all over the world.
Here is the list of the lakes in Gilgit-Baltistan:
To see the detail just click on the titles given.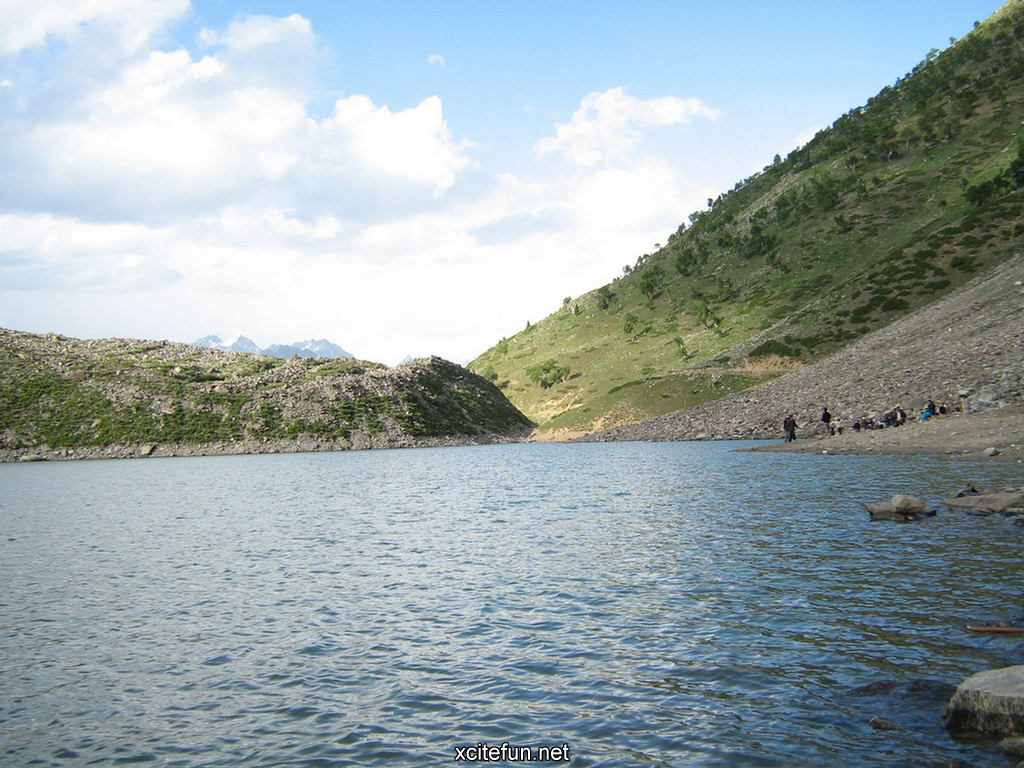 Shandur Lake
Bara Lake
in Gangche, Baltistan
Naltar Lake, Naltar Valley Gilgit
Zharba Lake
in Shigar, Baltistan
Domial Lake Skardu Baltistan
Barodaroksh lake in Bar Valley, Nagar
ByarsaTso Lake
in Gultari, Baltistan